In November of 2021, Tilman set his sights on acquiring The Highest Casino in the World and signed initial agreements to purchase Colorado's Wildwood Hotel and Casino for $43.0 million. A well-known landmark in the historic mining town of Cripple Creek, Wildwood sits 9,593 feet above sea-level in the Rocky Mountains. This local favorite has received countless awards for Most Money Won, Casino Lodging, Entertainment, Cleanliness, Food, and Best Bar.

"We've always had an attraction for Colorado we've owned the Aquarium in Denver and restaurants across the state for a long time," Gerry Del Prete, Fertitta Entertainment's Chief Operating Officer of Gaming states. "We have looked at how the market has evolved over the years, and the changes going on in the market have made it more attractive. We looked at Cripple Creek and saw opportunity there."

Currently, Wildwood is the largest casino in Cripple Creek, offering over 500 slot machines, 12 table games, the nicest sports book in the area, multiple dining options, and three on-site meeting rooms. Mountain views provide a picturesque backdrop for inviting accommodations, upscale amenities, and modern facilities with heated parking.

Wildwood will be renamed and added as a member of the iconic Golden Nugget franchise. The rebranded casino will offer an elevated gaming experience with a Vegas-style atmosphere synonymous with the Golden Nugget brand. Customers will also be able to redeem loyalty points from Wildwood at other Fertitta Entertainment casinos and restaurants. We look forward to welcoming you to the Golden Nugget Cripple Creek!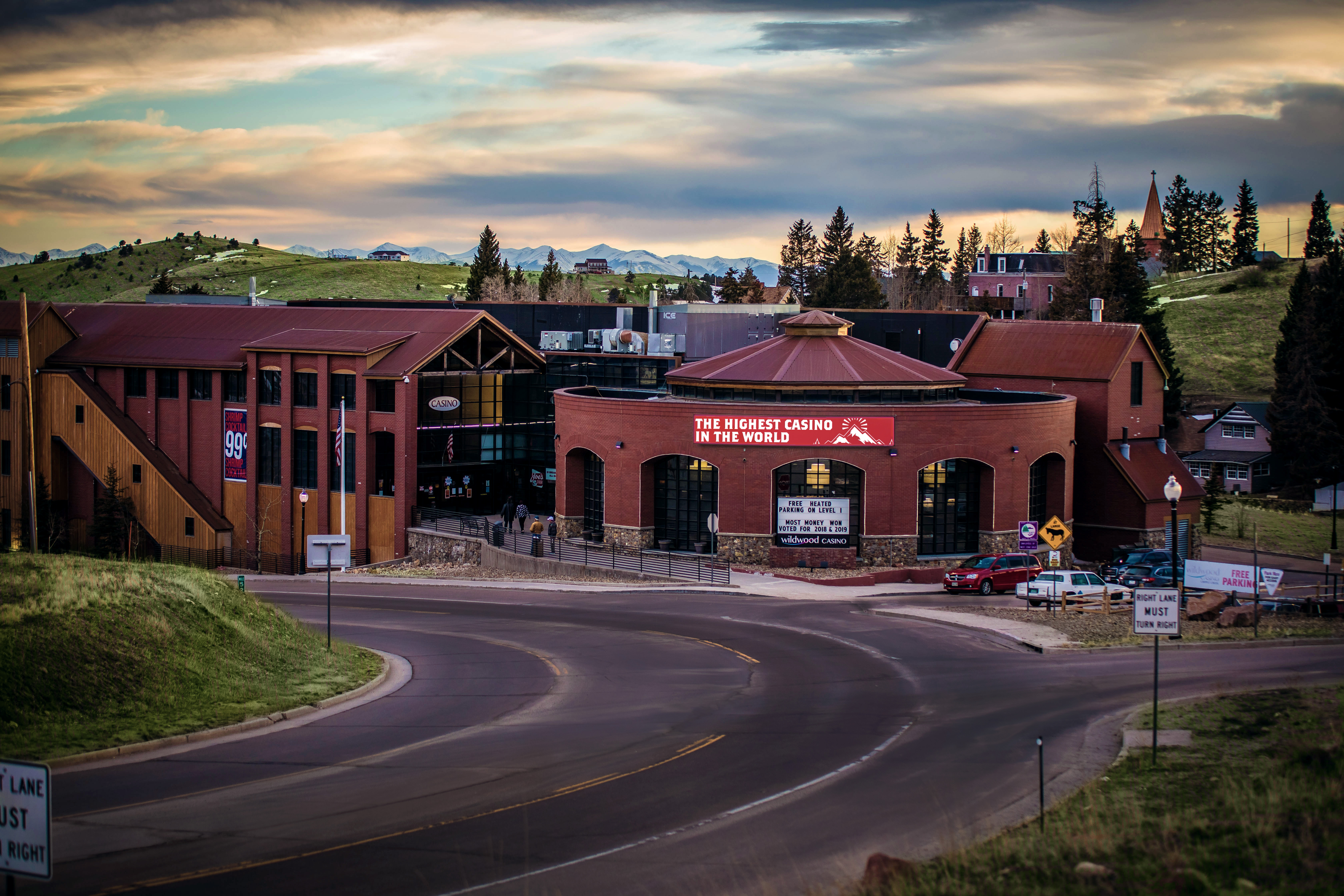 To learn more about Wildwood Hotel & Casino please visit: